home

images

audio

new

info

sitemap

gallery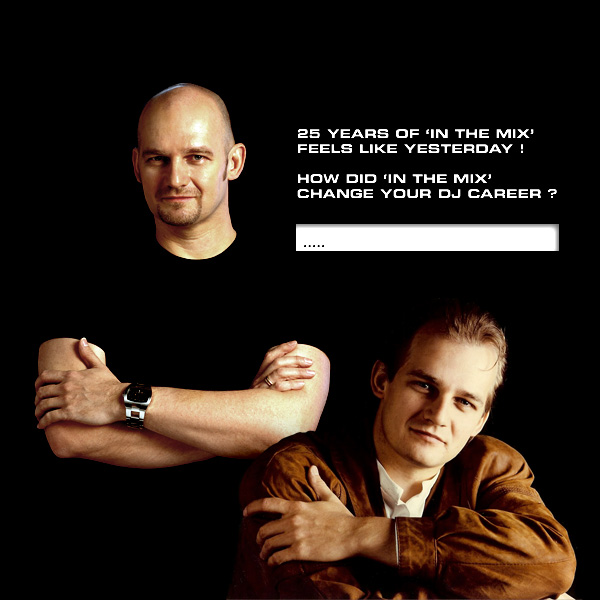 On the 1st of April 1983, Radio Veronica aired the first episode of 'In The Mix'
It was the very first time that a non-stop mixed show was broadcast on Dutch National radio.
It brought 'mixing' to the masses and inspired a whole new generation to become DJ's
Armin van Buuren, Olav Basoski, DJ Dano, Ferry Corsten and Tiësto were amongst
the guys who cycled to school, did their homework and perhaps even their paper rounds
whilst listening to cassette tapes with recordings of Ben Liebrand's In The Mix Radio Show.
I am honoured to be a part of all these people's history and I am looking forward to be a part
of their and your future as well.
25 years! Feels like yesterday!
How did 'In The Mix'
influence
you ?
Check out last week's 'In The Mix'
playlist